Renaissance Capital looking for more African action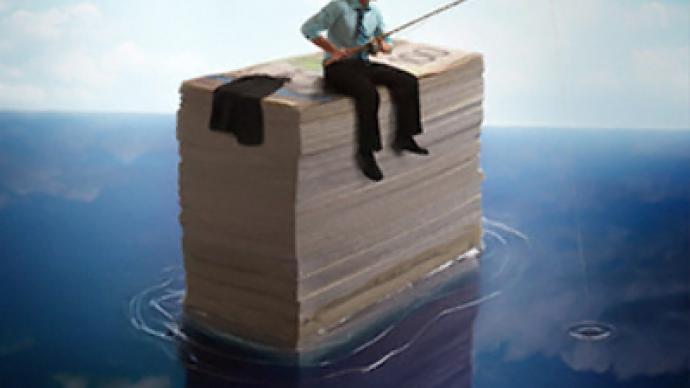 Russian investment bank, Renaissance Capital, is looking at renewing expansion into developing markets, particularly in a number of countries on the African continent.
Co-owner, Stephen Jennings, told the Financial Times that the expansion plans stem from the desire to get profit in the future from the fastest growing markets in the world.
"We think that this continent will bring the highest return on capital in the next 20 years."
Jennings said that Renaissance was in an "advanced stage of negotiations" for purchasing brokerage companies in five to six African countries.
Renaissance has offices already in Nigeria, Kenya and Zimbabwe which it opened in 2007. In 2008 it acquired companies in Zambia and Ghana and last month announced the opening of an office in South Africa.
Troika-Dialog has also developed plans for African expansion but through alliances with other companies as they fear that going it alone is too risky, and that the level of competition is already very high.
Troika Dialog Managing Director Andrey Sharonov, told daily Kommersant, however, that Renaissance would not go forward with its plans if it did not foresee success.
"Considering these factors, entering these markets alone carries risks, but if Renaissance has taken this decision it means that they are confident in their competitiveness and business model."
BKS General Director Yury Mintseva also agreed that the risk is there, but could pay off.
"The risks are very high since the expected demand for securities transactions could me missing. However, if the demand is there, then the bank will be among the first to benefi," said Mintseva to daily Kommersant.
You can share this story on social media: