Real estate prices rise in Sochi after victorious Olympic bid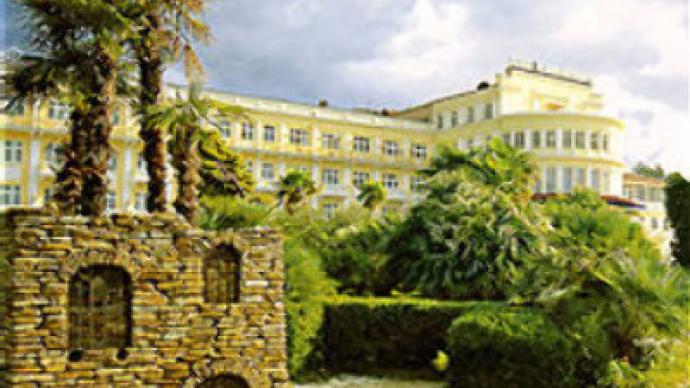 Property prices in Sochi are soaring, as the city plunges into preparations to host 2014 Olympics. Right now property in the Black Sea resort costs nearly as much as in Moscow.
Since the beginning of this year property prices in Sochi have shot-up 60%.
In July alone, after Sochi won the bid to host the Games, prices rose by 13%.
Experts predict that by 2014 property in the resort will be double the cost of Moscow.
Sochi has a subtropical climate, which is unique for Russia and 2014 Olympics will make it the country's most well known resort city.
A studio apartment on the Black Sea coast currently costs around $US 170,000.
Agents are holding back property sales, anticipating even higher rates in the future.
You can share this story on social media: