PwC to appeal against audit decision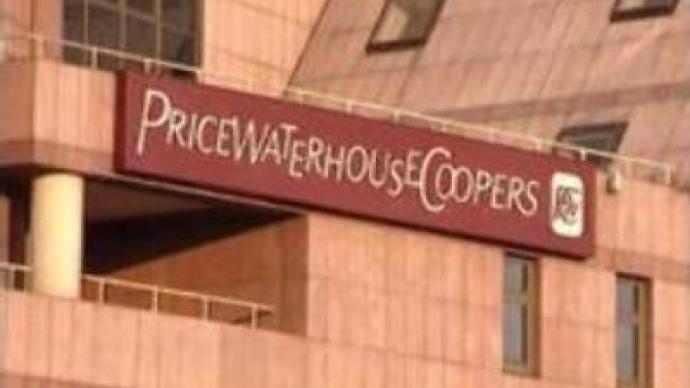 The UK-based consulting and auditing firm, Price Waterhouse Coopers (PwC), has said it will appeal a court ruling that invalidated its audit contracts with bankrupt oil company Yukos.
On Tuesday, the Moscow Arbitration Court found that PwC had helped Yukos hide a tax infringement.PwC said that
"the claim has no legal merit and it is based on a fundamental misunderstanding of the role and functions of the auditor".
Most of the experts seem to agree with this statement. They say the court's ruling is perplexing, as it is holding PWC responsible for the actions of Yukos.However, according to PWC lawyers, the company is just the auditor, meaning Yukos' consultant. The auditor works with documents provided by its client, approves or rejects them, and then consults the company. The final decisions are taken by the company it represents.If PwC's appeal fails, the company's license may be revoked, which means the end of its business in Russia.
You can share this story on social media: