PwC raided by tax investigators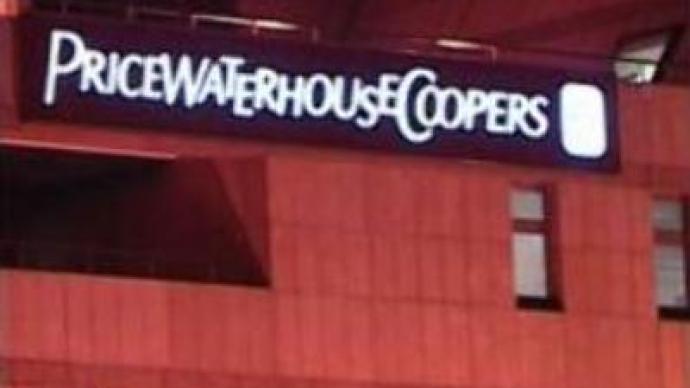 Russian law officers have conducted a search of PricewaterhouseCoopers' Moscow office in the framework of an investigation into alleged tax evasion. The raid might have something to do with the now bankrupt oil giant Yukos.
Wrapping up the search well after dark, the investigators did not made it clear who they had questioned but said they had taken tax records from 2002.The authorities say the company owes around $US 9MLN in back taxes. The firm denies the charges, saying they have paid their tax debt in full.The Internal Ministry says the executives of the company are the focus of the investigation.Further information on the course of the investigation will be made public later.According to the Interfax news agency, the Russian subsidiary of PricewaterhouseCoopers claims they have paid the tax debt but it's not clear if this is a separate case.From 2002-2004 PricewaterhouseCoopers Russia was the financial auditor for Yukos. And the Russian General Prosecutor's office continues an ongoing investigation into how PwC's financial consulting might be linked to Yukos's tax evasion case.
You can share this story on social media: