Prokhorov acquires controlling stake in RBK-TV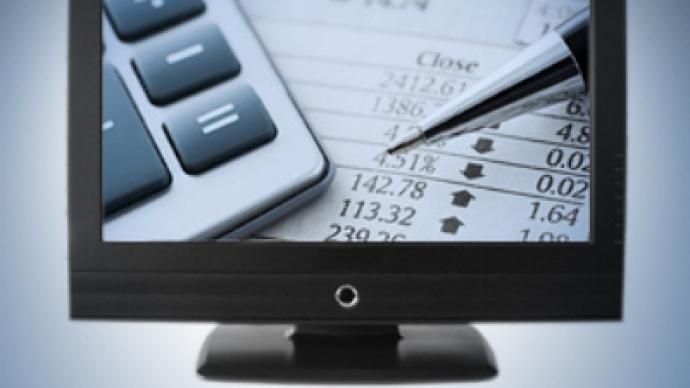 Mikhail Prokhorov's Onexim has acquired a 51% stake in holding company RBK-TV Moscow for $80 million dollars, reports Interfax.
According to the deal, shareholders at RBK will receive the other 49%. Onexim Group General Director, Dmitry Razumov, said they will be looking to grow RBK's earning potential.
"As a controlling shareholder we are interested in increasing business value of RBK and intend to provide the necessary support."
News Media-Rus General Director, Aram Gabrelyanov, told Kommersant that Onexim is faced with a tough challenge in turning around RBK.
"The organizational structure of RBK is very low, quality of their products is not high and mixing content and advertisement greatly complicates management and creates difficulties in financial accounting. To make RBK a civilized company is an extremely difficult task, to squeeze money out of the brand is significantly simpler."
You can share this story on social media: