ProfMedia to launch IPO
Published time: 10 Dec, 2009 10:50
Edited time: 21 Dec, 2009 10:24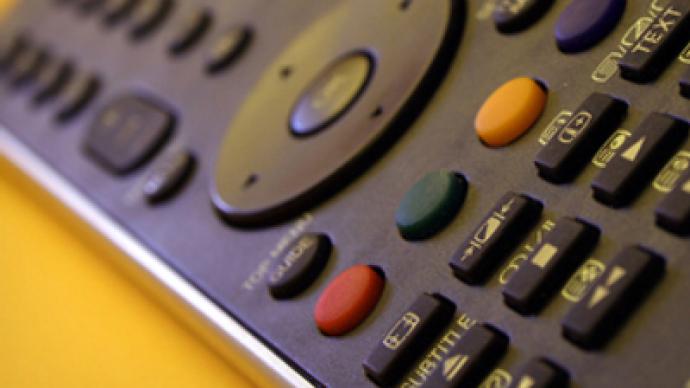 ProfMedia Holding is planning an IPO in April 2010 where it could place up to 40% of its shares on the market.
The company, which owns major television channels like MTV Russia, 2x2 and VHI Russia, Rambler Media, as well as various Radio stations, and is part of Vladimir Potanin's Interros, has hired Merrill Lynch and Credit Suisse to organize it's debut on the London Stock Exchange.
The move has been long planned but due to the economic crisis had to be delayed. But in February, Interros said that the IPO would move forward as soon as there was some recovery in the market place.
The company is currently worth between $2-2.5 billion according to bank estimates and part of the revenue generated from the IPO would be used to pay off Interros' VTB bank loan of over $3 billion.
Maxim Rosenblit, Development Director of the Corporate Finances Department at IFC Metropol predicts a strong showing.
"I think that the IPO will be positively accepted by the market. ProfMedia is the biggest player on the post-Soviet space in the media segment. Its assets come from all lines of business, their structure being similar to the Western assets, which have been traded on the world stock exchanges successfully for a long time. Until now no Russian media assets of such a level have been offered to investors."
"On the other hand, now it's hard to predict the markets' behavior by the time of the possible IPO. The trend is changing very often, and ProfMedia's IPO will also heavily depend of players' behavior. All the other aspects of the IPO look pretty promising."