Prof-Media may delay IPO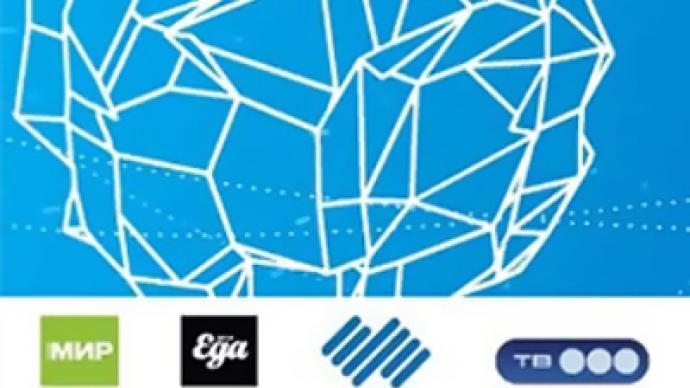 Prof-Media holding company may delay its IPO, scheduled for this spring, due to current market conditions and an inability to sell the shares at a discount on the market, according to Kommersant.
The holding company, which operates TV channels TV-3, MTV, 2x2, VH1, the Central Partnership movie company, several radio stations and a network of cinemas as well as the Internet holding company Rambler Media, saw revenue grow in 2009 by 4% to 16.1 billion roubles.
While Rambler Media saw revenues decrease, and the domestic advertising market, according to the Association of Communications Agencies of Russia, also decreased 26%, most of the companies holdings performed, as well as increased profitability.

First deputy director of Interros, Olga Zinovyeva, told Interfax news agency that aside from an IPO the company has other financing options.
"An IPO was always considered one option, and is still under consideration, but we have never rejected other ways of raising financing. The company is technically prepared for a share placement, but there are several alternative scenarios. It's possible there could be mergers and acquisitions deals, or maybe other sources of financing will be found."

FC Uralsib analyst, Konstantin Belov, praised the "ability of management to control the situation".
However, Deutsche Bank analyst Yulia Gordeeva, believes the IPO is unlikely to happen.
"Most likely placing the shares without a discount will not work out. Investors, anticipating a possible second wave of the crisis, are likely to demand a discount."
Earlier the company, which is 100% owned by Interros president, Vladimir Potanin, was planning to offer investors up to 40% of it's parent company Profmedia Invest and Potanin believed the IPO could attract around $500 million.
You can share this story on social media: