PPP puts toll roads into overdrive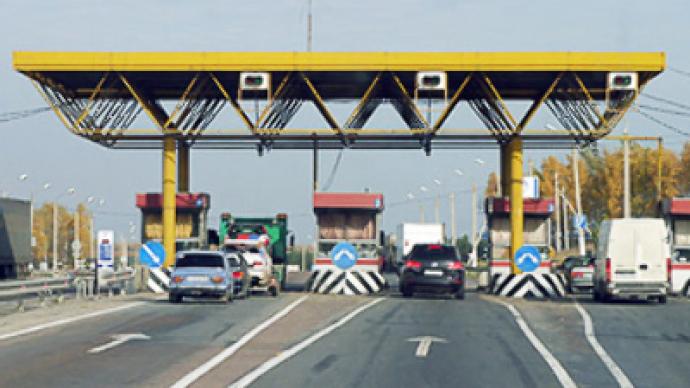 Road construction once helped drive the United States out of the great depression. Now the development of toll roads with public private partnerships is helping Russia's economic rebound.
There are two toll road projects and both are being carried out under public private partnership. Such arrangements are unprecedented in the post Soviet economy, but they allow companies to balance the risks and costs of construction against revenues they'll receive.

The French company Vinci is just one of the few foreign investors to get involved, sharing their experiences of the French system. Piron Vinsen, Strategy and Investment Director for Vinci Construction, says PPP is about balancing the interests and needs of a range of partners.
"PPP – is equilibrium between many partners. You have the final user who pays tax and will pay toll, you have contractors, Ministry of finance, Ministry of transport and all the stake holders have to agree upon a position which represents common benefits for everyone."
As state property, roads are, for the most part, funded by the government. But new projects are hugely expensive. To reduce the burden on its coffers, the government is trying hard to encourage more investors and wants to build more toll roads. But experts like Igor Marzharetto say the authorities are putting the horse before the cart.

"The minister of economic development recently proposed to build toll roads first and then begin construction of free-alternative ones. But Russia has a law stating that toll roads are only possible if the route is already covered with a no-charge road. The mechanism of PPP isn't working yet, because last time we had concessions in our country was in the 1930s."
For the moment the government has tough sell. With sky-high interest rates and costly construction prices, investors are looking for short-money. Most are not inclined to look down the road 10 to 15 years to see a return on the their investment.
You can share this story on social media: