Peter Hambro's subsidiary Yamal Zoloto to lose licences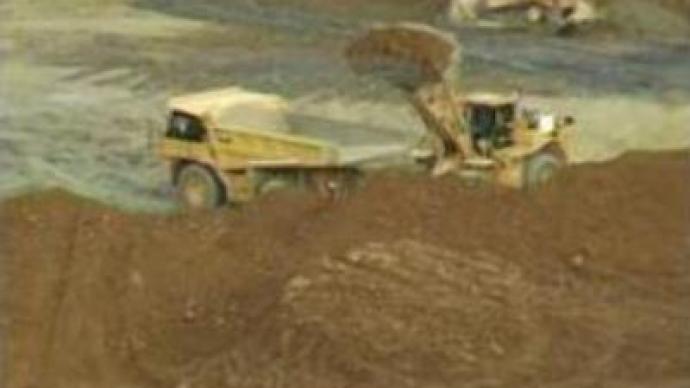 Following the meeting with British mining company Peter Hambro Mining on Wednesday, the deputy head of Russia's environmental agency, Oleg Mitvol, said the company had not breached licences at its operations in Russia's Amur region.
However Peter Hambro's subsidiary, Yamal Zoloto, will lose two licences and the rest of the miner's assets will be inspected in the spring. Meanwhile, company chairman Peter Hambro promised to boost investments into Russia by $US 400 MLN over the next few years, and said foreign companies and their Russian partners had much to learn about each other.
You can share this story on social media: