PepsiCo chips in over $100 million on Azov plant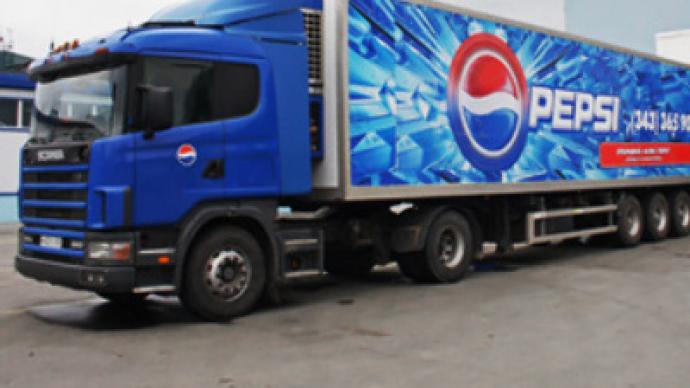 Major global beverage and food producer PepsiCo Corporation intends to open a new potato chip plant in Russia on October 20.
PepsiCo says its new Azov plant, on which construction commenced last year, will boost production capacity for Frito-Lay in Russia by 50%, to 90,000 tons annually, with local potato growers expected to cash in on the increased demand.
PepsiCo Chief Executive Indra Nooyi says the plant reflects the company's confidence in the Russian market
"Russia is on the road to steady growth. We're very bullish. According to the data posted by Euromonitor International, in 2008, sales of snack products in Russia reached almost $ 3 billion and the forecast for the next 5 years is a 100% growth of the market sales"
PepsiCo's first snack food plant was constructed in Kashir in the Moscow Region in 2002. The Azov plant represent a further $100 million, with a second production section and a program to support local potato producers bringing total projects costs to nearly $170 million.
Troika Dialog analyst, Victoria Grankina, says the new facility is just the latest step in PepsiCo's plans to push into the Russian market.
"The company has announced earlier in 2009 that it is going to invest $1 billion into its Russian business during a three year period saying that Russia is one of the most important growing markets. Now the company feels confident to expand the capacity in its snacks division. The launch of a new factory in Azov will allow Pepsi to save on the transportation costs as well as benefit from strong local supplier base."
You can share this story on social media: