Pepsi builds snack factory in southern Russia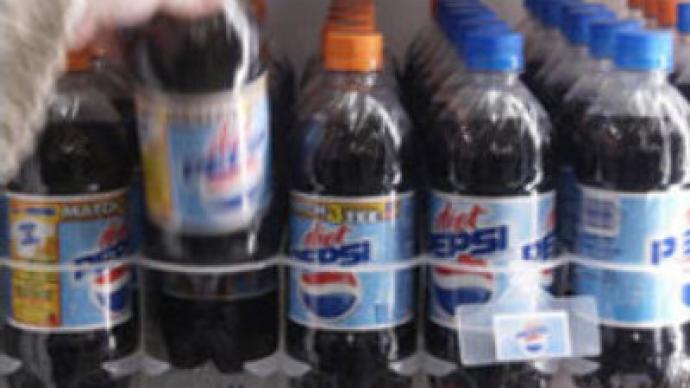 One of the world's leading snack and beverage makers, PepsiCo International, is building a new plant in the south of Russia. The new factory, costing more than $US 170 million, will produce potato chips under Lay's and Cheetos brands.
It's expected to start working in the spring of 2009, producing up to 29,000 tons of chips that year and 65,000 in 2011.
Around 1,000 new jobs will be created.
The factory will be the biggest consumer of potatoes in the Rostov region.
You can share this story on social media: