Pepsi to battle Coke for Russian kvas market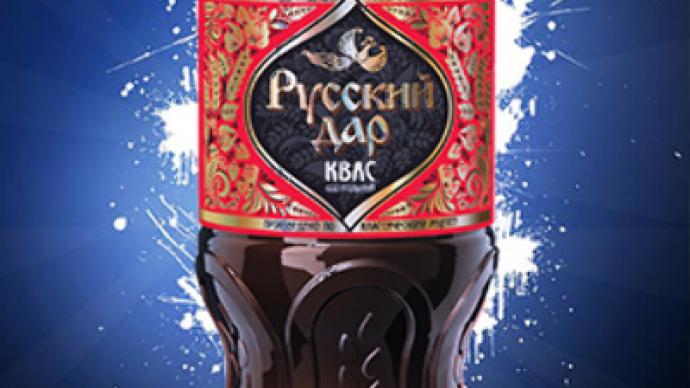 PepsiCo has launched its own campaign for a stake in the Russian kvas market, hiring the Deka company to bottle a new kvas brand, Russian Gift, according to a report in Kommersant.
PepsiCo communication director, Aleksandr Kostikov confirmed the deal and said that deliveries to retail outlets should begin this week.
"Half-litre bottles will cost 30 roubles, litre bottles – 38 roubles, and two-liter – 54."
The Nizhny Novgorod company, Deka, already produces popular brand Nikola which had a very successful advertising campaign withdrawn after complaints from the Assocation of Advertisers, to which Coca-Cola and Pepsi-Co belong.
Troika Dialog analyst, Viktoria Grankina, said that PepsiCo was not interested in buying its own production facilities and went with subcontracting production of the company's new kvas brand.
"For beer producers it makes sense to have their own kvas production because the techonology is similar. For PepsiCo and Coca-Cola with their developed distribution system it is more economically effective to bottle kvas by contract."
Business Analytica General Director, Andrey Sterlin, the rapid growth in the kvas market has already passed.
"If the market grew by almost four times from 2005-2008, then growth in 2009 slowed down to 2%."
Sterlin belives the kvas market could grow 7% by volume in 2010.
You can share this story on social media: