Opin Investments posts FY 2008 Net Loss of $61.07 million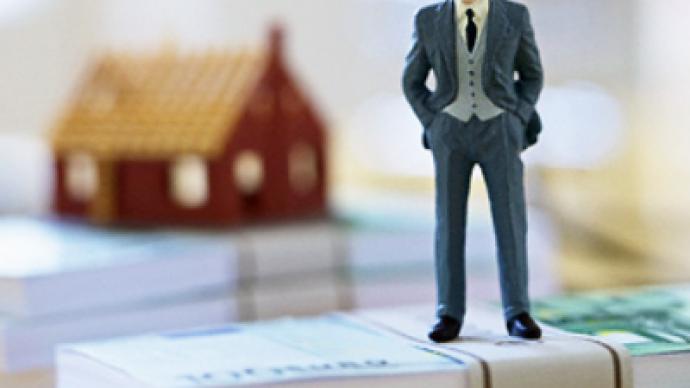 Russian property developer, Opin Investments, has posted a FY 2008 Net Loss of $61.07 million under IFRS.
The bottom line compared with a FY 2007 Net Profit of $86.7 million, despite Revenues increasing 72% year on year to $283 million, and Gross Profits rising 42% year on year to $87 million.
The bottom line loss reflected the devaluation of assets during 2H 2008, reflecting the economic downturn and property slump, and a further hit from the revaluation of its foreign currency liabilities. General Director, Sergey Bachin, noted the impact of the downturn on the property development sector.
"In the second half of 2008 the rapid economic growth, which developed during the last few years in Russia, has changed to the world economic and financial crisis. The real estate sector within a short period of time has suffered the consequences of the crisis which further resulted in limitation of available funding sources and the significant decline in a business activity of the customers (buyers and tenants).
With the crisis the Company was forced to reconsider its further development strategy and the projects completion terms. We implemented the crisis management plan, which at the same time concentrated on costs reduction efforts and mobilization of financial and organization resources towards the projects, which are close to completion."
Despite this, corporate assets increased to an end of 2008 value of $3.6 billion, with Opin Investments announcing that it had completed its land acquisition programme during 1H 2009, bringing its total landholding to 33 000 hectares.
You can share this story on social media: