O'key looks to list in London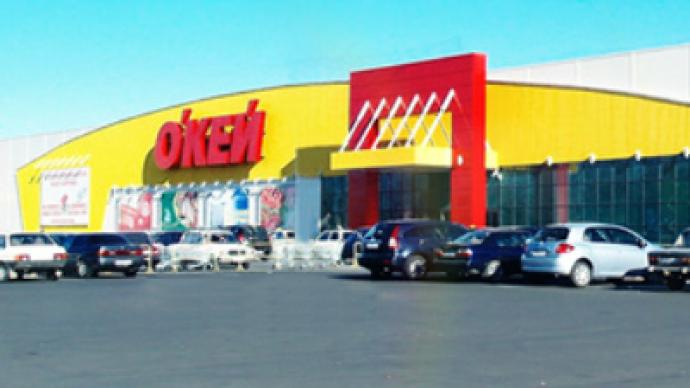 Russian retailer O'key is planning to list in London by the end of the year.
O'key, Russia's No.3 food retailer by sales, says the move will fund future expansion. It has also indicated some of the investment could be used to pay down short term debt. It currently has 52 stores, and says global depositary receipts representing one share apiece will be listed in London by the end of the year.
Chief Executive Patrick Longuet said the company is very confident on the Russian market and is choosing the right time for expansion.
"There continues to be substantial under-penetration of modern retail throughout Russia and we believe we have the right business model and customer value proposition to capitalise on the growth opportunity."
O'key, which hasn't specified a particular date or a listing price, had 2009 sales of 67.9 billion roubles.
You can share this story on social media: