Novatek posts 1Q 2010 net profit of 11.182 billion roubles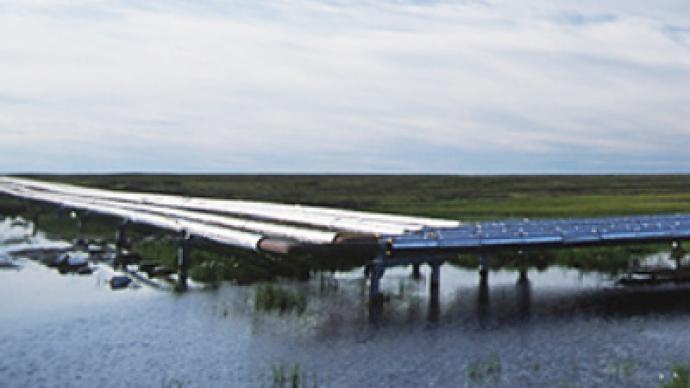 Russian gas producer, Novatek, has posted a 1Q 2010 net profit of 11.182 billion roubles under IFRS.
The bottom line is a five fold increase on the 1Q 2009 net profit of 2.134 billion roubles, with 1Q 2010 profit from operations rising to 13.373 billion roubles from 5.659 billion roubles a year earlier, as 1Q 2010 revenues rose 63.4% year on year to 27.742 billion roubles.
Novatek says the result reflects rising gas, and gas product prices combined with increased sales according to CFO Mark Gyetvay
"The continuation of our strong earnings momentum in the first quarter 2010 was primarily due to the recovery of domestic demand, seasonality factors and rising commodity prices."
Novatek CEO, Leonid V. Mikhelson, added that the figures also reflected an emphasis on improving production, with boosted output from the Yurkharovskoye, East-Tarkosalinskoye and Khancheyskoye fields, with the company in an improved position to address rising demand.
"The growth in our core operating results in the first quarter of 2010 was the result of our strategic efforts to eliminate production constraints. Our investments in new production capacity allowed us to supply the necessary natural gas volumes to meet increased domestic demand and capitalize on the higher pricing environment."
You can share this story on social media: