Novatek posts FY 2009 Net Profit of 26 billion Roubles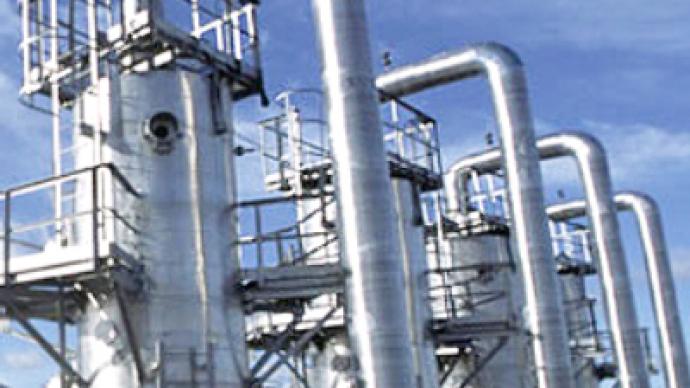 Novatek, Russia's largest independent natural gas producer, has posted a FY 2009 Net Profit of 26 billion Roubles under IFRS.
The FY bottom line is up 13.7% on the FY 2008 net result of 22.9 billion roubles, with FY EBITDA up 7.8% to 39.57 billion roubles, on the back of 13.5% jump in FY sales to 89.9 billion roubles. 4Q 2009 net profit was up 250% year on year to 9.37 billion roubles.
The company highlighted the difficult year in the wake of the global financial crisis, which saw demand and prices hit and financing become more difficult, but highlighted a 6.3% increase in gas production coupled with management responses to the difficult market conditions as underpinning the result.
You can share this story on social media: