Norilsk Nickel takes control of LionOre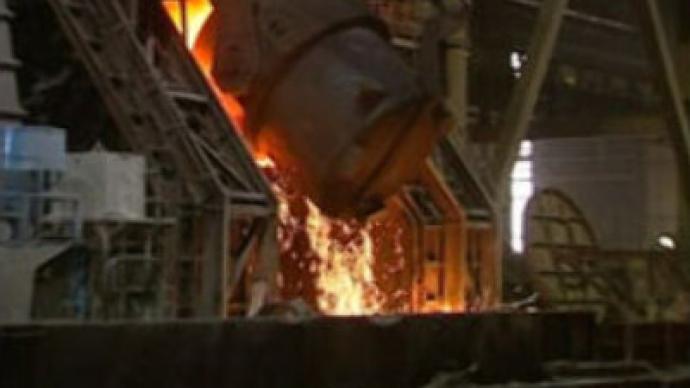 Norilsk Nickel has bought almost 98% of Lionore's shares and will soon start a mandatory acquisition of the remaining stock. Norilsk's offer to buy its Canadian rival expired on Monday, bringing to an END over three months of bids and counter bids against
The fight over Lionore started in May. Back then Norilsk Nickel offered about $US 20 per share, trumping a previous offer from Swiss-based Xstrata. But after yet another rival bid from Xstrata, the Russian giant increased its bid to $US 28 per share.
Analysts say although the acquisition seems overpriced, its strategic importance makes it a worthwhile investment.
"If you look at LionOre, the one aspect of it was that for years it was difficult to determine the real value of the technology was that they claimed to have. Last year it's become clear that this technology really does work. If you think of it in terms of cap ex, the technology actually allows you to spend much less money on the infrastructure in building out these nickel deposits," explains Ryan Dodd, a partner at DBM Capital.
Experts say Norilsk Nickel can afford the deal, as it has cash it needs to put to use. Much of this extra capital comes from high nickel prices. Despite a 50% drop since late spring, market insiders expect prices to recover their old-time highs.
"Look at nickel price graph for the last four or five years. You'll see that this kind of volatility we've had for the last six months is absolutely not normal. First thing I would say is that it has to deal a lot with the way the markets are feeling and probably with speculative activity by traders," Mr Dodd believes.
With a market capitalisation of nearly $US 30 MLN, Norilsk Nickel is one of few major assets that is not under state control.