Nomos-Bank posts FY 2009 net profit of 4.26 billion roubles
Published time: 4 Jun, 2010 13:32
Edited time: 5 Jun, 2010 01:56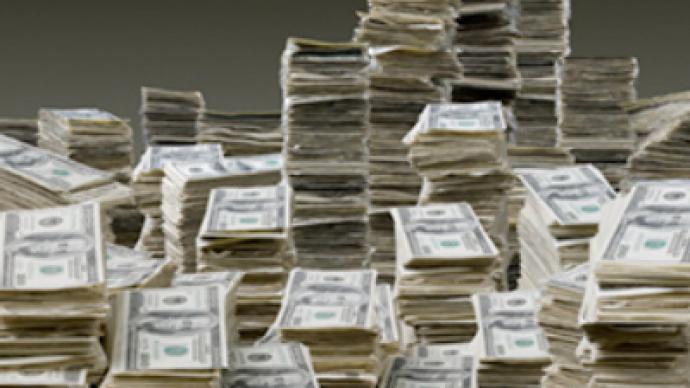 Russian bank, Nomos-Bank, has posted a FY 2009 net profit of 4.26 billion roubles under IFRS.
The bottom line is up 22% year on year, with net interest income prior to reserve formation also increasing 33% year on year to 17.52 billion roubles, despite assets slipping 0.2% in 2009 to 277.11 billion rubles.
The bank says the profit increase was made by its conservative reserve formation strategy, which in 2009 saw total reserves of 17.03 billion rubles, which provided 152% coverage of unserviceable loan debts.
Dmitry Sokolov, president of Nomos–Bank, was upbeat about the results and said the positive financial performance was mostly due to the policy aimed at boosting the bank's efficiency.
"Regarding the difficulties that Russian economy was facing in 2009, the main aim was to increase the efficiency of the business. Our performance proves that this goal was achieved."