New law bans foreign vendors from Russian markets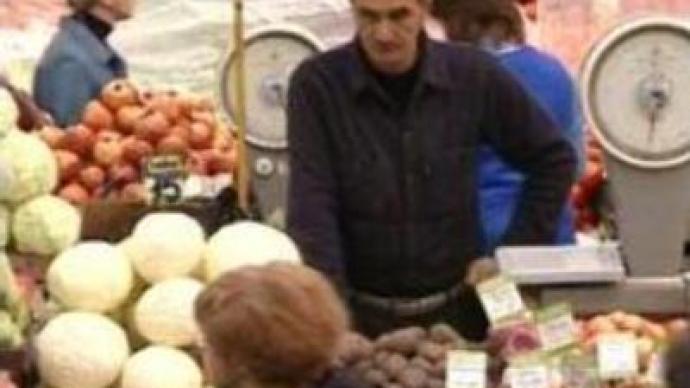 A new migration law has come into force in Russia, according to which foreigners are not allowed to trade at markets in Russia. Authorities say it will help to ensure order in the trade sector and increase the number of legal migrants.
Russian authorities imposed tight quotas on foreign labour in January. Only 40% of market workers were allowed to be from another country. Now that figure has been reduced to zero. The restriction relates only to those who sell goods directly to customers.
"The decree does not affect the auxiliary jobs like loaders, cleaners and others who have no direct contact with the buyer,"
commented Artyom Frolov from the Federal Migration Service in Moscow. The Federal Migration Service says more than 22 MLN foreigners enter Russia every year. There are about 10 MLN of foreigners living in the country illegally.Authorities say the new law will ensure more order at Russia's markets.
"Look at what's been happening at our markets. It's possible to buy anything there, from drugs and sexual services to weapons. It is high time to deal with the situation and bring order to the trade sector,"
said Vyacheslav Postavnin, Deputy Director of Moscow's Federal Migration Service.
You can share this story on social media: