Strengthening rouble pushes Novorossiysk Commercial Sea Port 1H 2011 net profit
Published time: 28 Sep, 2011 13:09
Edited time: 28 Sep, 2011 17:11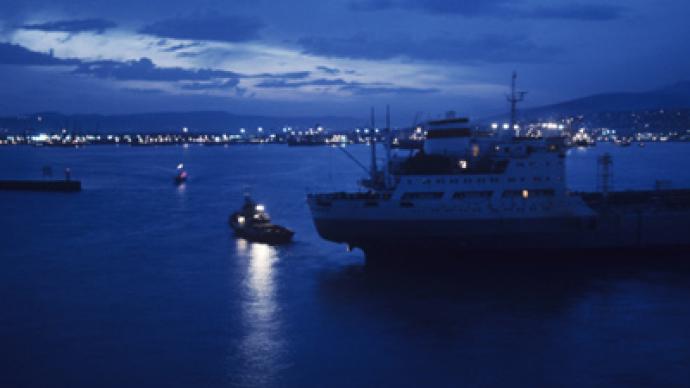 Russia's largest port services and stevedoring company, Novorossiysk Commercial Sea Port (NCSP) has posted a 1H 2011 net profit of $308 million under IFRS.
The net result is up 140.8 % year on year, despite 1H adjusted EBITDA easing 1% to $243.1 million, on the back of a 41.9%
year on year jump in revenues to
$494.1 million from $348.3 million in 1H 2010.
The company says the net result reflects Rouble strengthening, including an FX gain of $160 million, with the negative Adjusted EBITDA reflecting the virtual absence of grain shipments during Russia's grain export ban.
But NCSP noted that other cargoes compensated for that, boosting revenues.
"Despite almost absent grain handling volumes during the first six months of 2011, NCSP Group's revenue in the port of Novorossiysk increased by $19.3 million in the reporting period due to the increased revenues from bunkering services and to the growth of other cargoes including, iron ore, containers, mineral fertilizers and others. Starting from July 1st 2011, handling of grain resumed following the lift of the grain export ban."