Mostotrest eyeing IPO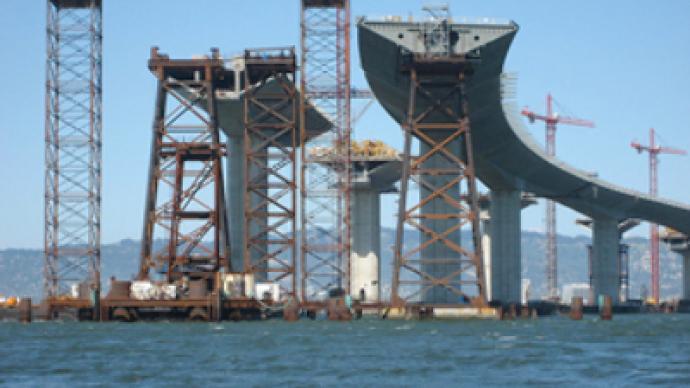 Transportation construction company, Mostotrest, is looking to hold an IPO to further develop the company, reports Kommersant.
Company board chairman, Mikhail Abysov, said the company needs funds for the development and acquisition of new assets.
"We are interested in company growth through investment, new acquisitions and investment into new technology. We are examining and IPO as one of the ways to attract funds, however, its limits and parameters are not yet defined."
He added, "If the market conditions are right, we are ready to place our shares."
This month, Mostotrest, which is one of the leaders in Russia in the construction of railroad, automobile and city bridges and overpasses, concluded a deal for the acquisition of a 50% stake in Engtransstroy, which is also a major player on the market.
Mostotrest recently took the decision to start reporting results under IFRS and has hired KPMG, but until the first ones come out, it's difficult to value these types of companies, particularly in this market, says Evgeniy Shago, head of the analytic department at Ingostrakh-Investments, which estimates the company at 1.5 billion Roubles.
"These companies are valued by the volume of orders for the construction of infrastructure, and these expenses are primarily financed from the budget which heavily depends on macroeconomic factors. That's why this market is hard to forecast."
However, Elena Sakhnova, an analyst at VTB-Capital, believes the demand for Mostotrest's shares will be high, telling Kommersant that investors believe putting money into infrastructure projects in Russia is one of the most promising business sectors.
You can share this story on social media: