Moscow to move jobs to the 'burbs to ease gridlock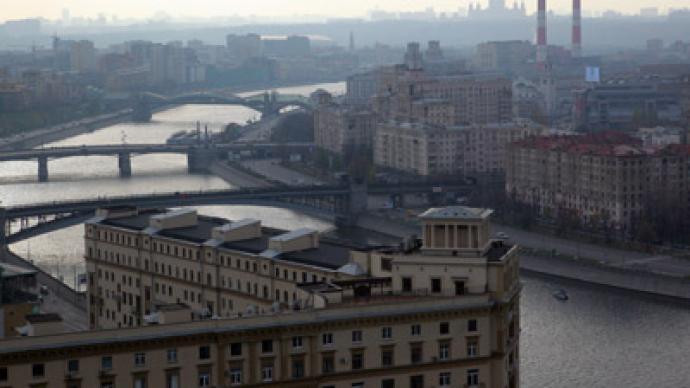 Moscow officials say residents have faced a serious problem of unbalanced distribution of jobs, with most of them concentrated in the centre. They believe the problem can be solved by expanding Moscow's borders and moving jobs out of the city.
According to a Moscow Architect and Town Planning Committee (MATPC) report last year the city's population reached 11.5 million. With Moscow covering 1081 square kilometres, with population density population is around 11 thousand people per square kilometre.
For comparison Shanghai, the largest city in the world, has a population of about 18 million but its density is way lower – approximately 7,000 people per square kilometre.
The concentration of jobs in the centre puts a strain on the transportation and social system of the city. The MATPC plans to add an extra 150,000 hectares South West of the current city limits and to attract jobs to the outer suburbs.
According to Alexander Kuzmin the Chief Moscow Architect 1.5 new million jobs should be created on the outskirts of Moscow. "It's very important to provide the peripheral Moscow area with jobs. In the central district of Moscow 700,000 people live and there are 2.5 million jobs. But in the communter town of Butovo only a quarter of population can be provided with jobs ", he added. Mr. Kuzmin thinks science, and financial centres could be built along with university towns on the outskirts.
MATPC will select ten groups next month to develop the metropolis expansion project