MGTS raises tariffs more than 10%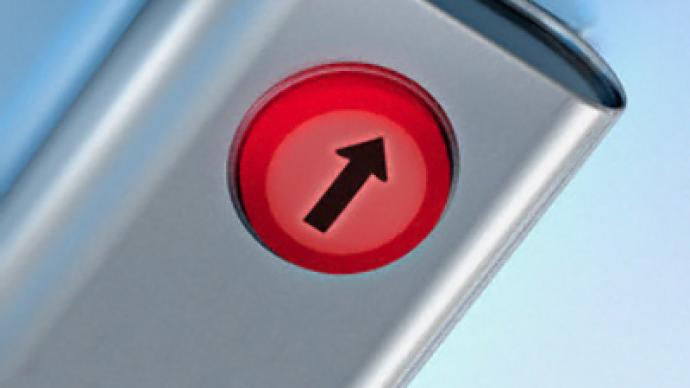 MGTS, Moscow's largest fixed line telephone operator, will raise tariffs by an average of 10.3% from 1 February.
MGTS, which is part of Comstar-UTS, did not raise their rates as much as would be allowed by federal regulations would allow, but IFC Metropol analyst, Sergey Vasin, says the increase is significant.
"The growth here is unexpected and there are no surprises for the market, the only thing is that the rate is quite high. Despite the regulation, the company was able to establish their growth higher than we expected."
Vasin adds that the increase could even be larger than first appears.
"However, if you look at the structure of the increase, the price per minute has grown by 20%, and without conservative estimate, the actual average increase could be higher."
Vasin believes that other competitors will not follow MGTS' lead but at the same time "will try to strengthen their position on the market."
"But because rates rise every year, competitors like Golden Telecom will unlikely see their market position move up."
You can share this story on social media: