Megafon posts 3Q 2009 Net Profit of 11.3 billion Roubles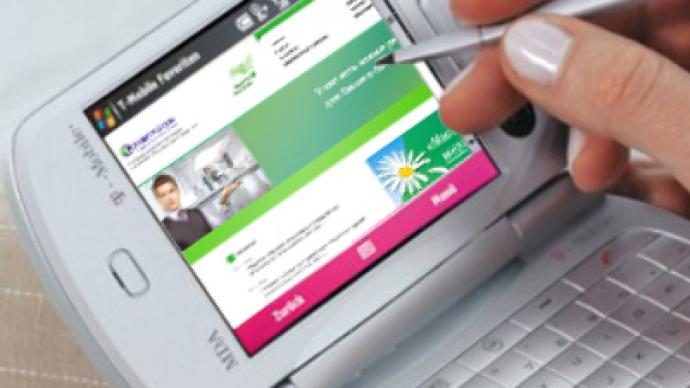 Russian Mobile operator, Megafon, has posted a 3Q 2009 Net Income of 11.3 billion Roubles under U.S. GAAP.
The bottom line is down 7.9% year on year on the 3Q 2008 Net result of 12.4 billion Roubles, with 3Q EBITDA down 2.2% to 23.5 billion, despite 3Q Revenues rising by 1.2% to 47.4 billion Roubles.
The results show a strong quarterly performance with Net Income up 26.5% on 2Q and EBITDA up 13.9% quarter on quarter.
Megafon CEO, Sergey Soldatenkov attributed the result to a 16% year on year increase in subscriber numbers to 48.1 million, and higher revenues from roaming and data transmission. He added that the company had a strong financial position enabling a balanced approach to growth, and that investing in 3G was a priority.
"In September we became the first and the only telecommunication company in Russia with the international investment credit rating. Our high creditability provides for the optimal flexibility in balancing between organic growth and potential acquisitions as strategies for our future development. Our positive money position is the strongest in the branch and enables us to keep on with massive investment into building 3G wire, which is one of the key development strategies"