Mechel posts 1Q 2011 net profit of $309 million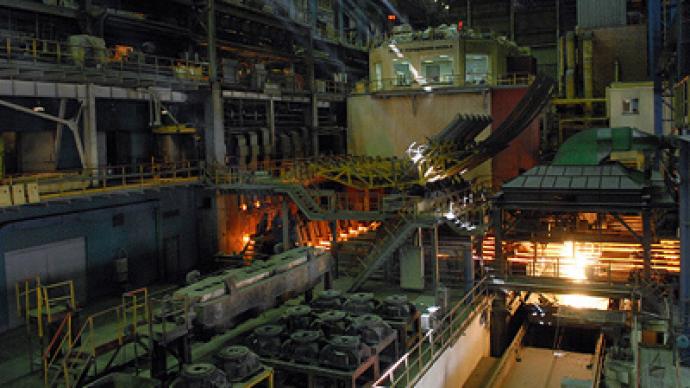 Russian steel producer and miner, Mechel, has posted a 1Q 2011 net income attributable to shareholders of $309 million under US GAAP.
The net result is nearly 4 times the 1Q 2010 net income of $82.5 million, with 1Q adjusted EBITDA rising from $254 million to $566 million as net revenues climbed 54% year on year to $2.934 billion.
The company said the results reflected rising net incomes from its mining, ferroalloys, and power generation operations, offsetting a 50% year on year fall in net income from its steel production operations to.Mechel added that coal demand was strong in key export markets of China, South Korea and Japan.
Mechel's CEO, Yevgeny Mikhel said the results reflected a stable performance and underpinned a buoyant outlook.
"Q1 2011 was not easy for the Company, with both positive and negative moments. Nevertheless, we have demonstrated stable operational and financial performance, kept implementing investment projects at the same high rate, and continued to optimize the debt portfolio. Having consolidated the results achieved last year, we established a secure basis for using favorable market price conditions in Q2 and Q3 at our key markets to maximum efficiency and for further active development."