Market volatility can help make money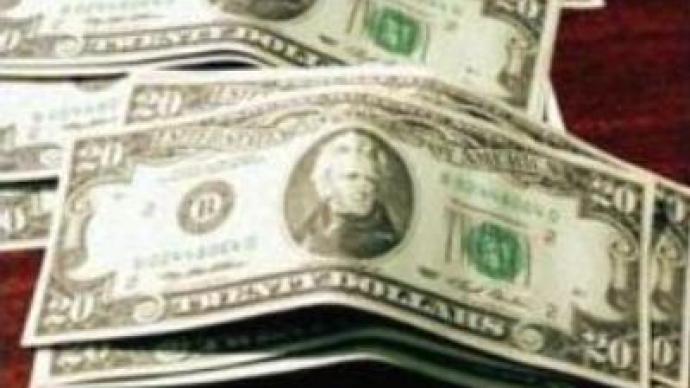 Increased volatility shaking the global market for the past three weeks represents an opportunity for some. It is good for brokers as it boosts volumes and profits. It also gives holders of cash a chance to jump into the market at a lower price.
"Volatility is also a good time for market speculators. Plus 3% – minus 3% – it is what they can make money on. Yes, on the one hand – volumes of trade are growing, but at the same time, the real investments of big houses are going down, so I wouldn't say volatility helps our market,"
Aleksey Dolgikh, analyst at Troika Dialog Investment Bank in Moscow thinks. It helps, however, to change the way people invest. In Russia, in periods of short-term volatility – globally-driven, with no local rationale – consumer stocks like retailing and telecoms are seen as safe. However, traders say, longer-term uncertainty leads investors back to sectors with an unexciting, but steady income stream, like energy. Consumer stocks, on the contrary, lose their attraction.
"The worst stocks, if it is going to be a longer-term bear market, are those which are the most expensive and less liquid. That would tend to be in some of the consumer stocks which performed very well over the last couple of years,"
Roland Nash, Head of Research at Renaissance Capital Investment Bank in Moscow, points out. He says, a safer place to invest locally, is in Russia's bond market. He says Russia's $US300 BLN of international reserves; its $US 100 BLN stabilization fund and a strong rouble, insulate bonds from what is going on in the world. Even so, during periods of serious instability, analysts say, cash is king. And for those sitting on cash, traders say, soon there will be some good opportunities to come back.
You can share this story on social media: