LSR Group posts FY 2009 net profit of 4.59 billion Roubles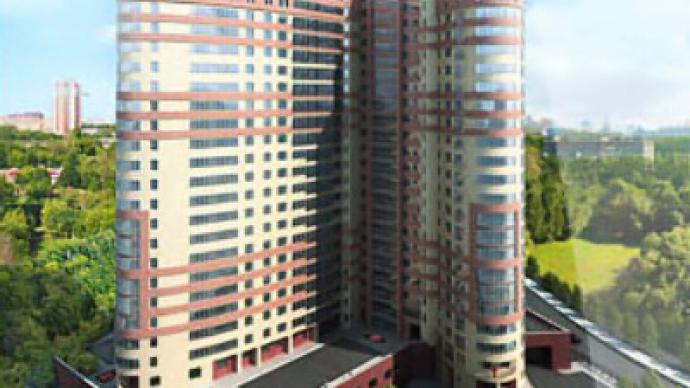 Russian property development company, LSR Group, has posted a full year 2009 net profit of 4.59 billion Roubles under IFRS.
The bottom line is a sharp turnaround from the 8.007 billion Rouble net loss posted for FY 2008, with FY 2009 EBITDA rising 12% year on year to 14.732 billion Roubles, and FY 2009 revenues rising 2% to 51.024 billion Roubles.
LSR Group says the results reflect growing revenues from its property development segment combined with reduced prices for key raw materials, combined with its cost reduction program which saw the introduction of flexible operating schedules and shifts.
Igor Levit, CEO of LSR Group, pointed to a more buoyant outlook for the property development market, and praised the company's performance in tough market conditions.
"We demonstrated solid financial results in 2009 taking into account the market challenges our industry passed through. We maintained our leading market position, secured governmental orders for social housing, refinanced our debt, implemented cost reduction measures and continued the construction of our cement plant. Today we see the signs of recovery of real estate market and our main task now is to ensure that the company will fully capture the opportunities of the market recovery. Currently we are implementing our "Lead The Growth" program aimed at ensuring the profitable growth of our business. We believe that our company will be a leader in moving towards future strength and performance."
You can share this story on social media: