Kalina posts 1H 2011 net profit of 364.9 million roubles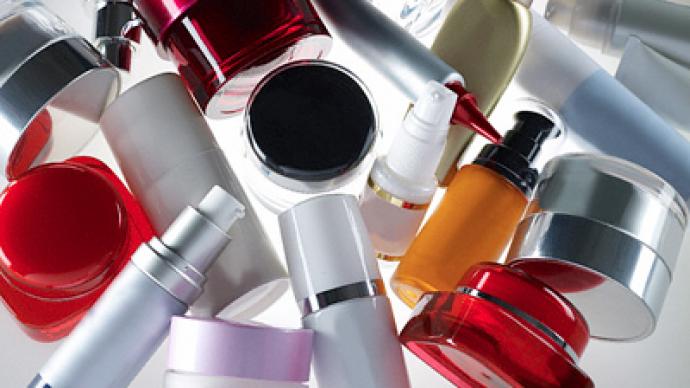 Russian cosmetics producer, Kalina has posted a 1H 2011 of 364.9 million roubles under IFRS.
The bottom line was up 20% from a 1H 2010 net result of 304.1 million roubles, with EBITDA also increasing 12.6% to 802 million roubles from 713 million roubles, on the back of revenues rising 8.9% year on year to 5.5 billion roubles. The 2Q figures made for a 1H 2011 net profit of 33.274 billion roubles, compared to the 1H 2010 net profit of 18.142 billion roubles.
Company says that the increase in sales reflects a renewed focus on branded products, with 133 new products having been launched in the first six months of 2011.