Inter RAO posts 1H 2009 Net Profit of 17.9 million Euro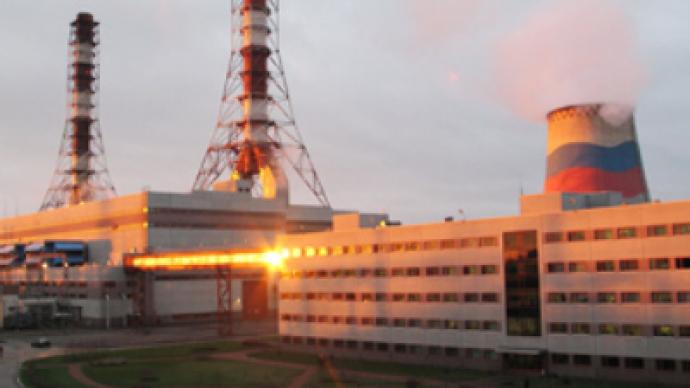 Russian energy major, Inter RAO, has posted a 1H 2009 Net Income of 17.9 million Euro under IFRS.
The net result is down by almost 67% on the 49.7 million Euro Net Profit posted for 1H 2008, on the back of Revenues of 776.3 million Euro, up by 12% year on year.

The company attributed lower Results largely to the increase in interest expenses and foreign exchange losses of 94 million Euro, up from 39.2 million Euro losses in 1H 2008, with the increase associated with loans and borrowings.
In spite of negative effects of the crisis, the Group's management remained optimistic, saying that "the Group has sufficient access to sources of both short and long term financing and, consequently, is not expecting any interruptions in the Group's operational activities."