Inflation in January at 1.7% – lowest in 9 years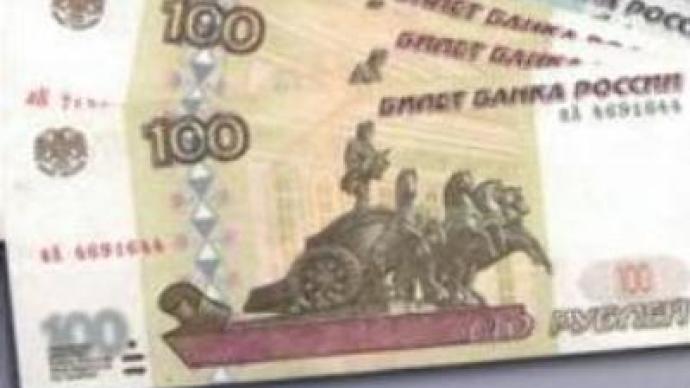 Consumer prices in Russia rose slower than expected in January. The inflation rate was at just 1.7% – the lowest for this month in 9 years.
Analysts say part of the reason is this year's staggered rollout of service charges, like metro fare increases. Further increases are likely in March and beyond, putting upward pressure on the CPI figures. Earlier we spoke to MDM Bank's Chief Economist Peter Westin about how consumers will react to the Central Bank's anti-inflation strategy of letting the rouble rise against the dollar.
"I think at this level and this pace the rouble seems to be holding its level. It remains fairly stable. I do not think we should expect any major fleeing from the rouble,"
Peter Westin remarked.
"We have been noticing over a number of years now mattress dollars being switched into mattress roubles and then these mattress roubles finally reaching the banking system. I think in case of the reversal of that which I do not think to be realistic you are going to see the significant weakening of rouble and I do not see that happening,"
he concluded.
You can share this story on social media: