IBS posts FY 2010 net income of $25.8 million
Published time: 2 Aug, 2011 08:07
Edited time: 2 Aug, 2011 14:23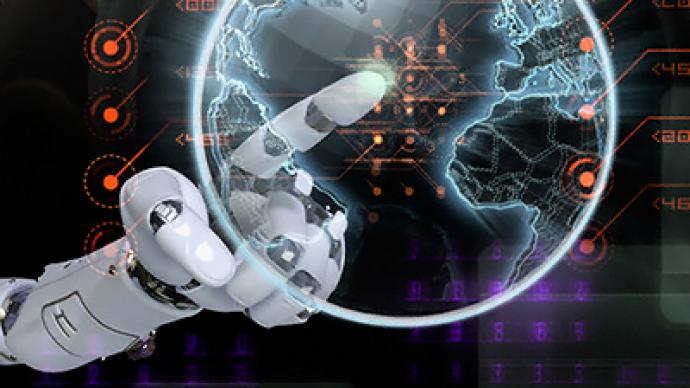 Russian IT services provider, IBS Group, has posted a FY 2010 net income of $25.8 million under US GAAP.
The net result is up from the $13.9 million net profit posted for FY 2009, with FY EBITDA rising 37% year on year to $47.5 million, as FY Revenues climbed 30% year on year to $656 million.
IBS Group said the results reflected a strong performance from its software development segment, which saw FY 2010 revenues climb 39% to $205.3 million, on the back of a shift into cloud computing and spread of new operating systems, coupled with the opening of new development centres in Poland, Singapore and the United Kingdom.
Troika Dialog analysts Evgeny Golossnoy and Anna Lepetukhina said the results were generally in line with expectations, factoring in one off events and highlighted IBS Group's international focus as providing stronger immediate growth opportunities than the Russian domestic market.
"The group's results generally reached or exceeded pre-crisis levels. Consolidated revenues rose to $656 mln, while the EBITDA margin edged up from 6.7% to 6.9% on a 34% increase in EBITDA to $45.3 mln. Net income (including a $10.5 mln one-off gain) soared 86%. It is worth noting that the Russian IT market as a whole will only near 2008 levels in 2011.
As we noted in our results preview, international markets currently present a bigger growth opportunity than domestic, so the results reflect clear outperformance by Luxoft, IBS Group's unit focused on the international IT outsourcing market. Luxoft's revenues were up 59%, EBITDA surged 85%, and the EBITDA margin rose from 16.6% to 18.7%. Meanwhile, IBS IT Services (the domestic unit) saw revenues rise 31%, EBITDA climb 35% and the EBITDA margin hold flat at 4.1%.
Domestic consumers increased investment in IT infrastructure in 2010 to compensate for previous underinvestment, but they were not ready to pay the same premiums as in the past, hence revenues grew at the majority of Russian IT companies, but margins stayed flat. This year, the group expects the bulk of 2009-10 contracts to expire and new contracts to be signed on better terms. It also expects better staff utilization rates; both of these factors should contribute to increasing the EBITDA margin at the domestic operations from 4.1% to 6.0%. The company expects its domestic IT services business to grow at about the same rate in 2011 as in 2010 (25%)."