HCFB posts 1H 2010 net profit of 5.1 billion roubles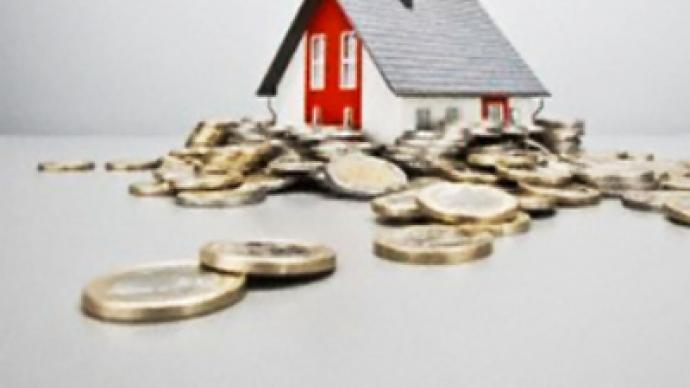 Russian retail lender, Home Credit and Finance Bank (HCFB) has posted a 1H 2010 net profit of 5.1 billion roubles under IFRS.
The net results is up more than 450% year on year from the 1H 2009 net profit of 920 million roubles, despite total assets falling 5.9% year on year to 87.94 billion roubles, the gross loan book falling 11.5% year on year to 64.8 billion roubles, and operating income rising 5.2% year on year to 12.15 billion roubles.
HCFB attributed the bottom line turnaround to a 'significant reduction of credit risk costs' noting that retail deposits had risen 32% from the end of 2009 to comprise nearly 27% of HCFB's funding base, and that NPL's had fallen to 9.7% at the end of June from more than 15% a year earlier.
Board Chairman, Ivan Svitek, was upbeat about the figures, noting the improved deposit contribution to HCFB's funding position, adding that they laid the basis for future expansion.
"I am proud to announce that our strategy to develop the consumer lender into a fully-fledged retail bank is working and the Bank continues to provide shareholders with additional value. The Bank's equity has grown to almost USD 1 billion (RUB 28,8 billion) In the 1H 2010, the Bank generated almost the same net profit as for the whole of last year and set a new record in its profitability. Against a competitive backdrop the Bank enhanced its lending products, bringing tailor-made offers to different customer segments, fine-tuned to their respective risk-profile. As our risk-weighted capital adequacy reached 37.9%, our appetite for risk has grown. Stabilization of our overall loan portfolio, with maturity being continuously extended through successful cash loans expansion, further supported our revenue stream. Leveraging the strong, nation-wide recognition of the Home Credit brand, we further developed our deposit base which enabled us to increase diversification of our funding base. The Bank is targeting technology-driven expansion of its banking network which should extend the reach of the Bank towards retail customers."

You can share this story on social media: