Golf Tees off in Russia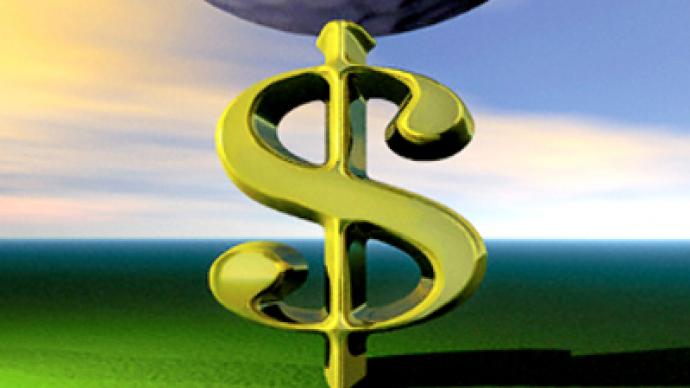 Russian businessmen have defied the crisis by splashing out huge sums on luxury golf courses this year. Tycoons have already pumped half a billion dollars into the golf industry in the first 8 months of 2009.
Three of Russia's richest men Oleg Deripaska, Vlamidir Potanin and Roman Abramovich are among the top investors. That's despite their companies sinking in debt due to the crisis.
According to the Russian Golf Association, the 20 golf courses being will double its total across the country. Most are on the outskirts of Moscow, where industry leaders have their country residence.
Konstantin Kozhevnikov, CEO of the Russian Golf Association says the boom in interest in golf began about 5 years ago and has continued unabated

"Actually, golf is gaining popularity today, which is quite natural. The basis for growth was put already in 2003, when we started our programme "500 golf constructions in 15 years". Since then the market has been growing on average by 75% year on year, sometimes even going beyond 100%. Besides, our active marketing and education seminars on golf culture for the Government and businesses also contributed very much.
Of course today, when the crisis is out here, the pace of growth is smaller, something about 30-35%. However, the overall market is growing, and was estimated at $1 billion as for the end of 2008, with more than $2 billion forecast for 2009."
The Association has been heavily promoting golf in the country with widespread advertising, seminars and a further focus on promoting Russia as a golfing nation abroad, in more traditional golf markets.
In addition to the extensive development of golfing venues in Moscow Kozhevnikov says regional Russia is also teeing off with golf.
"We have 17 golf constructions around Russia, with some of them being in quite distant places, like Russia's Seaboard or Krasnoyarsk. Among other golf locations in Russia are Rostov, Kazan, Saint Petersburg, Belgorod and Samarskaya regions and Ekaterinburg. "
You can share this story on social media: