Gazprom posts 1Q 2009 Net Profit of 110.1 billion Roubles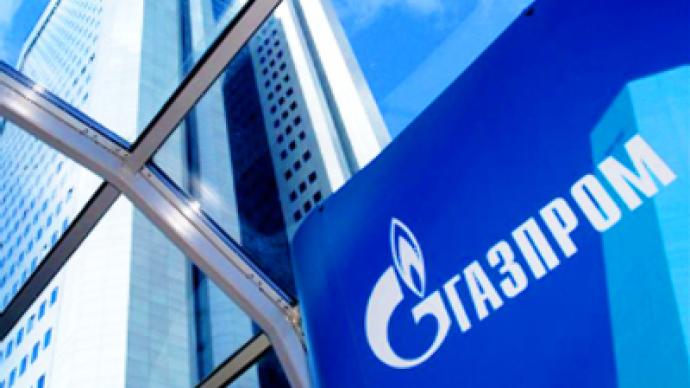 Russia's largest gas producer, Gazprom, has posted a 1Q 2009 Net Profit of 110.1 billion Roubles under IFRS.
The Net result is down more than 60% from the 1Q 2008 Net profit of 286 billion roubles, as operating profit fell from 365 billion Roubles in 1Q 2008 to 282 billion Roubles during 1Q 2009, and Sales, net of excises, VAT and customs duties, rose from 911 billion Roubles during 1Q 2008 to 931 billion Roubles for 1Q 2009.
The figures came on the back of increased sales to Europe, which offset a decrease in sales to the former Soviet Union nations and domestically, reflecting currency and pricing movements and the devaluation of the Russian currency which ended during 1Q 2009, which saw Russian Rouble denominated prices rise by an average 55%. Exchange rate movements also saw Gazprom book a 140.3 billion Rouble foreign exchange hit.
You can share this story on social media: