Foreign insurance subsidiaries allowed to set up in Russia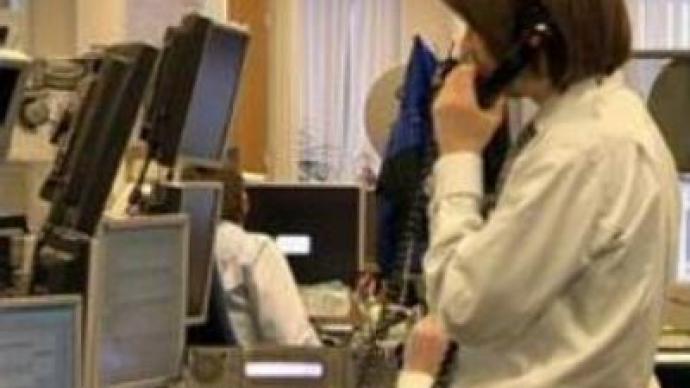 The Federal Service for Insurance Supervision will let foreign insurers establish subsidiaries in the Russian market. It comes after a bilateral trade deal with the U.S., as part of negotiations for Russia to join the World Trade Organisation.
Insurers have their eye on Russia's upper middle class – and think there will be growing demand for life insurance. However, they are starting with products designed for both corporations and individuals. Russia's life insurance market is estimated around $US 60 MLN but it is expected to grow, driven both by the need for protection and long-term savings.At the moment though, the range of products is limited. Many are designed for companies, which need to insure their staff. Others are pensions and savings products sold by banks. The industry believes the market also lacks long-term investment products, known as endowment products. The market will be growing in the coming years and international companies can bring necessary experience in operation to the young Russian market. However, foreign insurers will face a challenge: few distribution channels, lack of knowledge about insurance products, and a weak regulatory framework.The Federal Antimonopoly Agency objects to exclusive agreements between one bank and one insurance company on sale of insurance products, which is a normal way of co-operation in Europe. On the other hand, investors are ready to provide capital, which may be the only way to build distribution. At least until Russia sees the growth of independent financial advisers.
You can share this story on social media: