Foreign car sales surge in Russia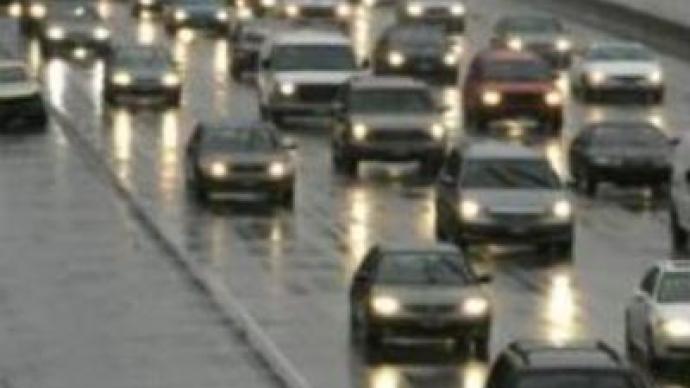 Sales of foreign cars in Russia grew by 80% last year, according to a report by PricewaterhouseCoopers. Car producers are struggling to keep pace with the increasing demand.
Russian dealers sold 2,000,000 new vehicles in 2006 as compared to 1,700,000 the previous year. Increased disposable income and easier access to credit helped boost sales.
"It was a tremendous year in terms of growth of the number of cars sold and demand in dollar terms for cars. It was particularly successful for foreign brands. They had an outstanding year, increasing demand for foreign brands in dollars overall for up to 80%,"
says Stanley Root, a PWC Auditor.But the report suggests that the industry cannot sustain that pace of growth.Foreign producers, such as Isuzu and Mitsubishi are upbeat about the Russian market. Both announced plans to assemble cars in Russia. That will help diversify the market, with companies aiming to supply more low-cost cars, in the $US5,000 to $US7,000 price range.
You can share this story on social media: