Ford to expand car assembly in Russia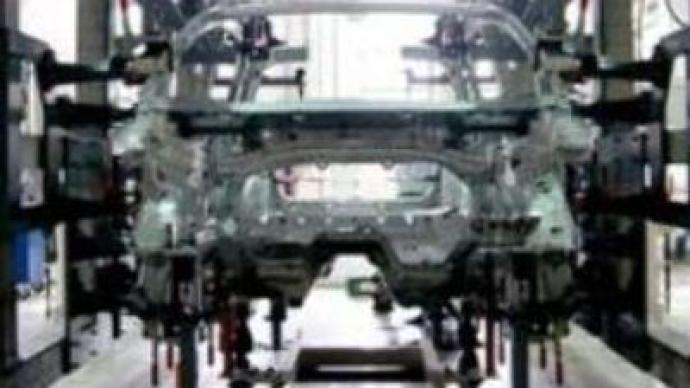 US carmaker Ford plans to launch seven new plants in Russia in the next three years, according to Ford Russia's President Henrik Nenzen. He says Ford will produce more than 1,000,000 cars annually in Russia after 2010.
The company currently owns one factory in the Leningrad region, where it makes 75,000 cars each year. Its main model is the Ford Focus.
You can share this story on social media: