Finland gives final green light for Nord Stream construction start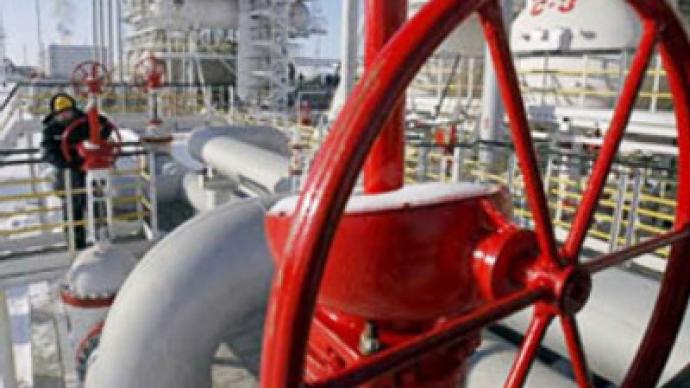 Finland has issued the final approval required for the start of construction on the $10 billion Nord Stream pipeline from Russia to Germany along the Baltic Sea bed.
The project will see the construction of 2 parallel pipelines along a 1220 kilometres route from the Russian city of Vyborg near the Finnish border to Greifswald on the Baltic coast in Germany. The pipeline will carry an estimated 27.5 billion cubic meters a year, with the second to double capacity in 2012.
Russian Prime Minister says that the first shipments should commence in autumn 2011.
"This April we are starting work on the sea part of the pipeline. Everything should be completed in May 2011 – both on the sea and land sections. The first deliveries are to start as early as September."
Pipe laying is expected to commence in the Swedish sector in April working in two directions, towards Russia and Germany. The approval by Finland of the proposed route was the third and final approval required before the commencement of construction.
You can share this story on social media: