Finland and Russia launch new freight service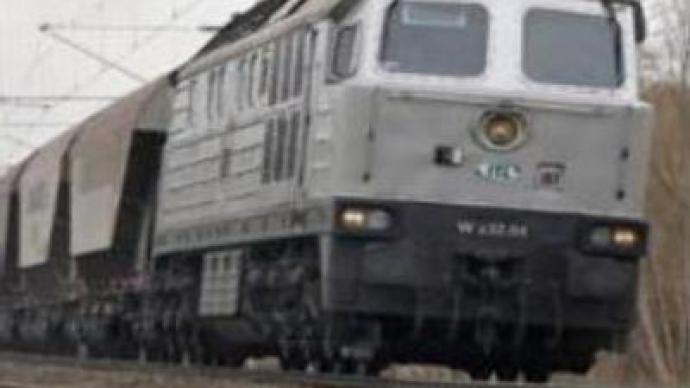 The first train in a new freight service between Finland and Russia arrived in Moscow on Tuesday. Container Trans Scandinavia is a joint venture boosting container transport between the two countries.
The train of 54 containers took only 16 hours to travel from the Finnish border to Moscow.Improved customs procedures have cut 4 hours from the travel time. The head of Russian railways, Vladimir Yakunin, told the new service makes rail freight more competitive with road transport.
"The entire price for delivery of a container from Finland to Moscow is $ US 1,700, while the same kind of service via automobile transport costs approximately $ US 2,700. The advantages are obvious,"
Vladimir Yakunin stressed.
You can share this story on social media: