"Financial divorce" in world's No 1 nickel producer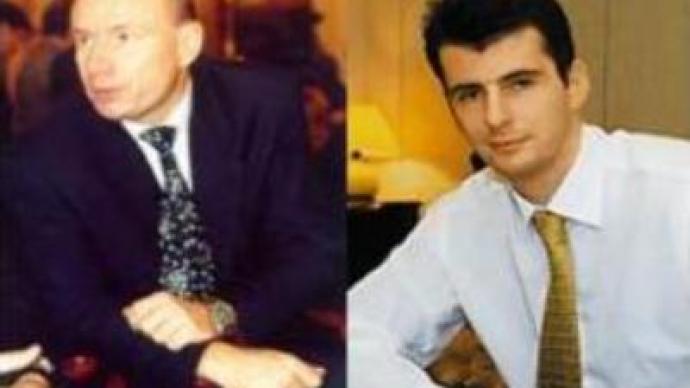 Two of Russia's richest men have decided to split their business. Interros co-owners Vladimir Potanin and Mikhail Prokhorov have joint holdings worth around $US 30 BLN.
Their "financial divorce" may open up a window of opportunity for the state to get a stake in one of their main assets, Norilsk Nickel, the world's largest nickel producer.This is how the split goes: the shares of Norilsk Nickel will be bought out by Mr Potanin and managed by his company, Interros. Their co-owned energy and hydrogen assets will go to Mr Prokhorov. The latter will also retain shares in other Interros assets – gold producer Polyus Zoloto, Rosbank, media-holding Prof-Media and Russia's largest engineering company, Power Machines, – and manage them by means of a new investment vehicle.According to Interros, the restructuring will be completed by the end of this year. By that time the question of whether the state or a foreign strategic investor will join Norilsk Nickel could be answered. The state-owned company Alrosa is rumoured to have a long-standing interest in the metal giant. However, analysts are sceptical about the chances the state makes such a move.
''The company is a good tax-payer, it's very profitable; from that point of view it can be interesting to the state, but I don't see it as a strategic thing,"
says Vladimir Katunin, analyst with Aton.
"I think it's well-managed. Its owners – let's say Mr Potanin from now - they don't make any political moves, they don't try to form an opposition to the president or anything of that sort. So I don't see why that asset is so important to the state, but it's a good, profitable operation and it's well-managed. I don't think there is any problem with it.''
Mikhail Prokhorov will remain General Director of Norilsk Nickel until the end of 2007. He has yet to choose a name for the new company he is planning to create in order to hold the energy assets he is going to acquire once Interros goes to Mr Potanin.
You can share this story on social media: