European customers to discover Russia's IT innovations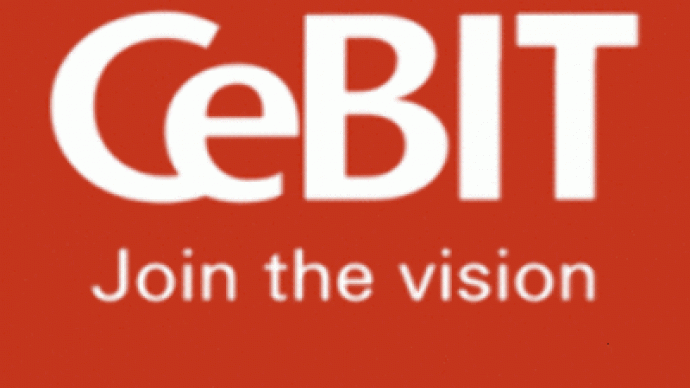 Some of Russia's largest IT companies are set to play an active role in the world's largest digital IT exhibitions, known as CeBIT, in Hanover this March. They are going to present their innovations.
Companies such as Kasperskij Laboratory, INKOTEKH and RUSSOFT will take part in the exhibition. Political leaders are also expected to attend the event, which should help develop Russian and German co-operation in the IT sector.
"We are optimistic about future co-operation between Russia and Germany in this field,"
says Mathias Weber of the German IT Association.
"It is becoming more and more important for both countries: Germany is the largest European market, so it can help Russian enterprises gain ground in other European countries, especially in the German-speaking states, if Russia has success in the German market."

You can share this story on social media: