Adding 'stress' to banks: ECB introduces new supervision scheme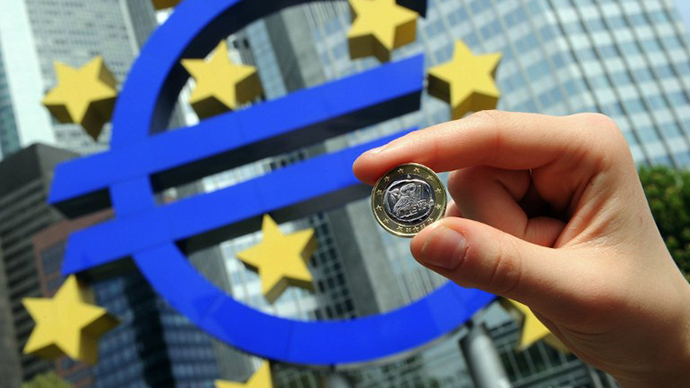 Europe's key financial institution has introduced a new test to check stress resistance for 85 percent of banks in the Eurozone. This comes as the ECB prepares to take on the bigger responsibility of supervising the top 130 lenders next year.
For the 12 months from November 2013 the new three-stage banking supervisory mechanism will conduct an asset quality review, mostly aimed at fostering transparency and building confidence. 
"We expect that this assessment will strengthen private sector confidence in the soundness of the euro area and in the quality of bank balance sheets," Mario Draghi, ECB president, said in a statement. 
The three - elements assessment scheme is based on the key requirement to boost core equity capital of at least 8 percent of risk-weighted assets. Starting from next month the ECB will assess a lender's key risks, including liquidity, leverage and funding, as well as asset quality and the ability of  banks' balance sheet to resist stress scenarios.
The results of the yearlong check on European banking will be published just before the ECB assumes its supervisory role in November 2014 when it will announce which banks need more capital.
ECB President Mario Draghi said, "A single comprehensive assessment, uniformly applied to all significant banks, accounting for about 85% of the euro area banking system, is an important step forward for Europe and for the future of the euro area economy. Transparency will be its primary objective. We expect that this assessment will strengthen private sector confidence in the soundness of euro area banks and in the quality of their balance sheets."
Bank shares across the eurozone fell in Wednesday trading, as investor became concerned that the tests would show up unexpected holes in balance sheets. Italian bank stocks fell by as much as 3 percent in early trading, most other leading banks in Spain, France and Germany saw share prices fall about 2 percent.
Eight European banks, five from Spain, two from Greece and one from Austria failed to pass a similar stress test in 2011.