EU insurer Allianz gets a foothold in Russia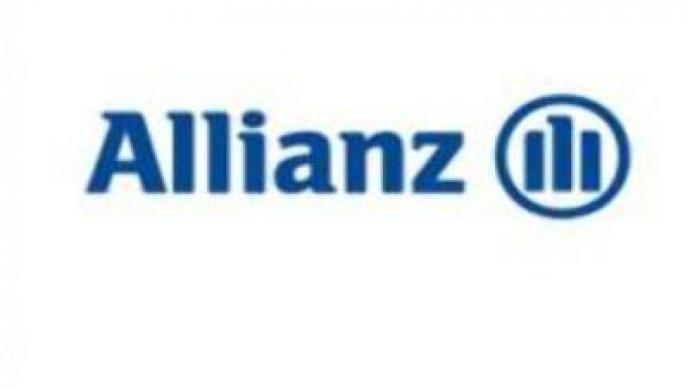 European insurance heavyweight Allianz is now the biggest foreign-owned insurance firm in Russia, after buying the country's fourth-largest insurance company Rosno $US 750 MLN.
In 2001, Allianz New Europe bought just above 47% of Rosno from Russia's holding firm Sistema, and this week's deal raised the company's stake to about 97%. Sistema will keep a meagre 3% of Rosno.Bullish about the market – that's how Hannes Chopra, Executive Vice-President of Allianz, explained why his company didn't blink at paying the large sum in cash for Rosno."
We are the first international player who is making a major landmark deal in the CIS and who has a strong management team – I'd say the strongest in the market. If you put the sums together – we went in 2001 with 47% – it is an even better deal then if we look only at what happened yesterday. So I think it is a win-win solution for both shareholders and a very good deal for Allianz,"
Mr Hannes commented.Analysts say the deal's high price tag shows how attractive the sector has become for both domestic and foreign players.
"I think it's important to understand that it was a foreign investor paying a lot of money to get a foothold in a segment of the market which has been sort of under the radar – I'm talking about the insurance sector. But the fact that Allianz is stepping in means that they see very good potential in Russia for this business,"
believes Eric DePoy, ALFA-bank's Equity Strategist.Anastasia Voronkova, an Associate Director at Fitch Rating, says, like with other companies Rosno's fastest-growing segment in the near future will be retail insurance.
"Both corporate and retail sectors are developing. Corporate insurance is dominating in the market – though at the present time to a lesser extent. On the other hand retail insurance is also growing at a star-rocketing pace mainly due to growth in consumer lending,"
she says.Allianz, which operates in more than 70 countries, expects its Russian subsidiary to grow at the rate of more than 20% annually. And Mr Chopra doesn't exclude the possibility of offering Rosno's shares to the public.
"The idea of an IPO is still there, it didn't change just because of the shareholding change. We will look at this all in time. When to do it, weather to do it, how to do it: this all will be considered duly. It's still on the agenda,"
he says.Allianz purchase of Rosno follows another foreign entry into the sector. Switzerland's largest insurer Zurich Financial Services last week bought a 66% stake in nasta for $US 230 MLN.
You can share this story on social media: