ECB deposit rate cut to zero starts to bear fruit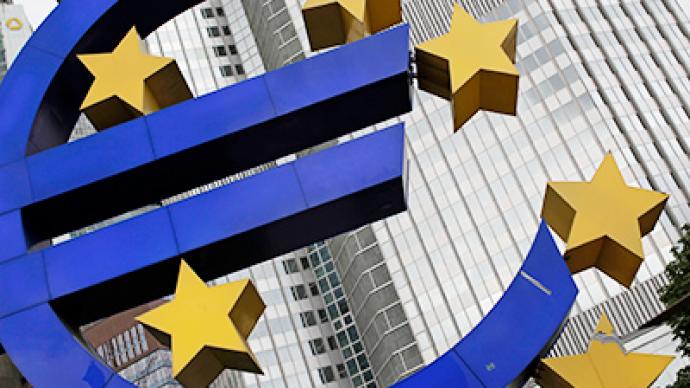 Banks have drastically cut the amount of money they hold overnight at the European Central Bank after it slashed the interest rate on those deposits to zero.
This means banks will now get nothing if they park cash at the ECB – a move the Central Bank hopes could encourage financials to look for more profitable options, including lending to each other.The ECB reported Thursday that deposits left overnight fell to €325 billion from €808 billion the day before. It also cut its main refinancing rate to 0.75 percent from 1.0 percent last week.Banks have been parking large amounts of money with the ECB instead of lending it to other banks for fear of not getting their money back."Especially the fact that the deposit rate was reduced to zero provides an incentive for the banking system to look at what alternatives there are to improve their earnings," ECB Governing Council member Josef Bonnici told Reuters on Thursday.The ECB hopes an increase in bank lending could breathe life into the flagging euro zone economy, which the bank said was weak and suffering from "heightened uncertainty" that was weighing on confidence.But analysts say the cut theoretically gives them more incentive to lend, but does not change the reasons why they're afraid to lend.