EBRD no longer finances Sakhalin-2 project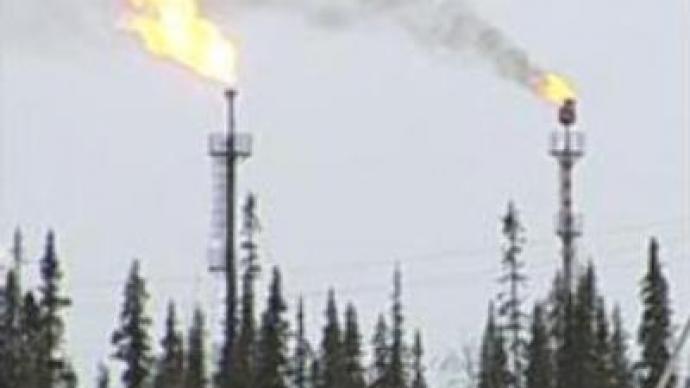 The European Bank for Reconstruction and Development on Thursday said it will no longer consider financing the $US 20BLN Sakhalin-2 project after Russia's Gazprom became its majority owner.
Following more than a year of talks, Gazprom took control from Royal Dutch Shell and its two Japanese partners last month, in a move that some experts say could prompt foreign investors to flee Russia.Bowing to pressure from Russia's Natural Resources Ministry that accused the company of ecological violations, Shell agreed to slash its stake in Sakhalin-2 from 50 to 27.5 percent.Under the agreement, Gazprom will pay Shell and its project partners around $US 7.5BLN, the biggest cash deal in Russia's history.The world's largest liquefied natural gas project includes 2 platforms in Aniwa Bay. The consortium members have invested $US12 BLN into Russia's first liquefied natural gas project planning to connect an oil terminal and a gas-liquefying plant via a pipeline.Shell estimates the plant will have the ability to meet 8% of the world's current LNG demand, and planned to ship its first LNG cargo in mid-2008, six months later than originally planned.That delay, plus Shell's unexpected announcement that costs would double from an earlier estimate of $US10 BLN, appeared to annoy the Russian government.Under the production sharing agreement the consortium members signed with Russia in 1994, the government only sees a return from the project after investors recoup their expenses. Budget and timeline changes mean the government needed to protect its interests.Over the past year, Russia's environmental watchdog accused Shell-controlled Sakhalin Energy of damaging the environment on Sakhalin Island and had suspended 12 licences for water use from Sakhalin-2's main contractor Star-Stroi.
You can share this story on social media: