Dr Doom more optimistic but still alert for second wave of crisis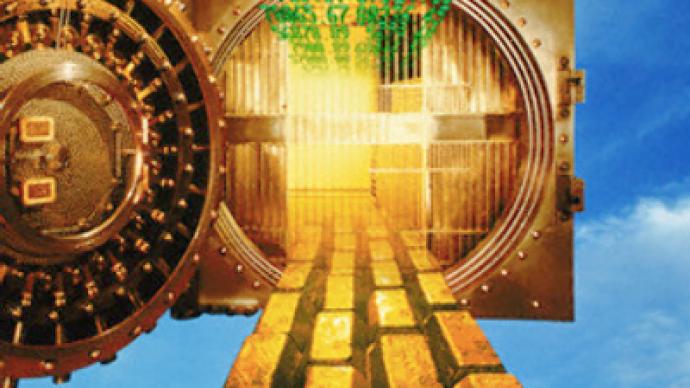 While Russia's Finance Minster Aleksey Kudrin continues to warn of banking instability, Nouriel Roubini, Professor at New York University - also known as Dr. Doom - expressed more optimism.
Speaking with RT, Roubini said the outlook was better than it was only months ago, but warned againts being overly optimistic.

"The banks are not in as bad shape as they were a few months ago, as the global economy starts to mend. So its an improvement compared to the risk of many of them going belly up and being insolvent. But I think the unemployment rate in the U.S. and advanced economies is going to keep on rising above 10%. Now too much optimism that the problems of financial institutions are over, that they don't need as much capital, or their losses are going to be limited – I think there'll be some downside surprises in the next few months as the economy doesn't improve fast enough, as the unemployment rate rises again."
Roubini – famous for his prediction of the global financial meltdown before it happened – also added that the risk of a second wave of the crisis still exists.
"Losses are going to mount so there is the risk of a second wave. The risk of a systemic collapse has been contained because the governments are offering a full backstop to the system. The U.S. has committed $12 Trillion to the financial system so rather than a big meltdown we face a death by a thousand cuts. With many institutions still bleeding capital I think that is the risk, the malaise continues and the ability to lend will be limited – that's the bigger risk rather than another sever financial crisis."
You can share this story on social media: