CTC Media posts 3Q Net Income of $25.8 million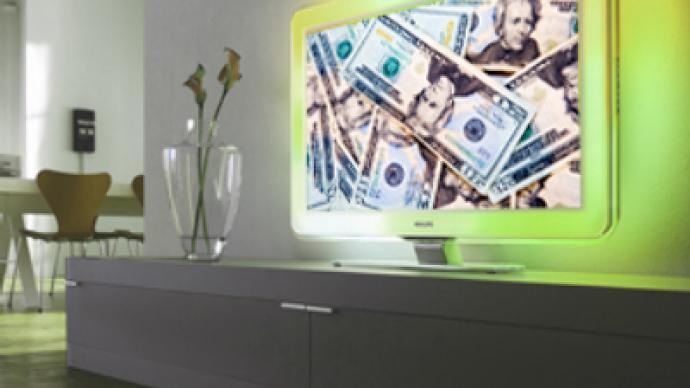 Russian TV broadcast group, CTC Media, has posted a 3Q 2009 Net Income of $25.8 million under U.S. GAAP.
The bottom line is up 23% year on year from the $20.9 million profit posted for 3Q 2008, despite OIBDA falling 30% year on year to $38.2 million, on the back of a 25% fall in revenues to $106.9 million.
The company was upbeat about the results saying they reflected a revenue decline of about 4% in Rouble terms where the industry average for this year was a 21% year on year advertising revenue slump for the quarter. CTC Media CEO, Anton Kudryashov, added that programming across the broadcaster's stations was successful, with cost reductions also helping to deliver better margins.
"Our increased investment in programming ahead of the highly competitive fall season proved successful and resulted in higher ratings in the third quarter for all three Russian networks. The CTC Network's target audience share rose to 13.2% in September, which is the highest monthly average since 2006. We were also able to effectively monetize this additional inventory with a sell-out ratio of 97% in the quarter and increased advertising market shares. Furthermore, we reduced our non-programming costs further year-on-year and were therefore able to maintain a flat cost base and deliver a healthy margin for the quarter."
The 3Q results made for a 9M Net Income of $79.5 million, down 28% year on year, with 9M OIBDA down 32% to $123.8 million with 9M Revenues down 28% to $325 million.