CTC Media comes to terms with former CEO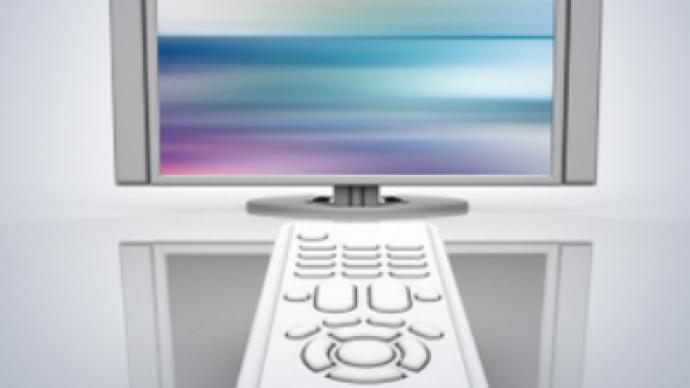 CTC Media has announced that a legal case involving former CEO, President, and Director, Alexander Rodnyansky has been resolved.
The Nasdaq listed, Russian based company, a leading independent media player, has filed a lawsuit against Mr Rodnyansky in November, claiming that he was involved in the business of CTC Media's competitors, in breach of contractual obligations and fiduciary duties as company director. Rodnyansky stepped down as CTC Media CEO in June 2009.
Under an agreement announced on Monday Rodnyansky has resigned from the company's board of directors, in addition to forfeiting one third of the stock appreciation rights given to him in 2003, along with one third of the vested stock options given to him in 2006.
CTC Media will also settle the remaining stock appreciation rights by issuing shares and paying Mr Rodnyansky $25.9 million in cash, with settlement to be concluded by the end of 2009. Rodnyansky will retain the option to acquire 1,836,826 common shares at $16.95 per share until 18 June 2010.