Cherkizovo to boost poultry output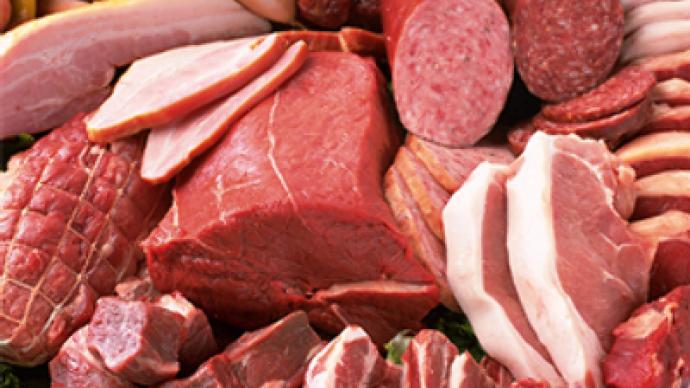 Russian meat producer, Cherkizovo group, has announced plans to expand its poultry output by 40% by 2012.
The company's Penza region operations have been boosted to 60 million eggs per year, with Cherkizovo currently building an incubator for a further 105 million, which is expected to become operational in 2H 2010. According to an announcement made on Thursday, eith credit from Sberbank, it is also adding a further 100 hen houses at its Vasilievskaya plant, doubling its production capacity, and a slaughterhouse capable of handling 8000 birds an hour, as well as increasing poultry production in the Bryansk region.
The announcement comes after the London listed group experienced a 2% sales fall in 2009, with Cherkizovo looking to capitalize on Government initiatives to promote domestic poultry production. General Director, Sergei Mikhailov, says the plans dovetail with the company's.
"We welcome that state policy, all the more so since it corresponds exactly with Cherkizovo Group's strategy to develop and expand its own production capacity at poultry facilities,"
You can share this story on social media: