Central Bank brings refinancing rate to 9.5%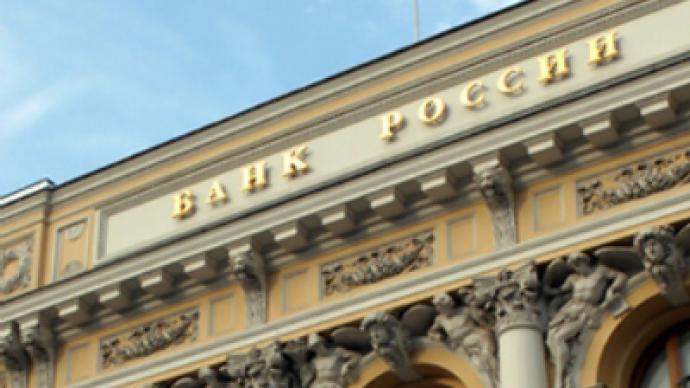 For the first time ever, Russia's Central Bank is lowering its key interest rate below the 10 percent mark.
The cut, effective from October 30, and the eighth cut this year, is expected to help stimulate bank lending with the CBR noting inflationary pressure was under control and had responded well since the last cut. The Central Bank said inflation had been heading in the right direction since the last rate cut.
Mark Rubinshtein from IFK Metropol, believes the central bank is likely to cut further if they believe the economy can handle further cuts.
"It became possible due to the continued fall of inflation, which in October reached the zero level, and also the faster economic growth. The main goal of the Central Bank is to keep on cutting rates in the economy."
Uralsib Chief Strategist, Chris Weafer, says it's consumer prices that will determine the next move in monetary policy and that if inflation, which has been zero for about 8 weeks, can be kept in check, a further cut may come this year.
"This point is all about how quickly they can calm down and that absolutely links to inflation. If the Prime Minister is right in his assessment of inflation staying below 9%, than we could end the year at 9% refinancing rate, which might imply 13.5% commercial rate fee from the banks. Almost impossible to see the rate below that over the medium term."
Mark Rubinshtein from IFK Metropol, also believes that the move will free up additional cash to spur lending to the wider economy.
"Lower CB's rates will definitely positively influence the banking sector. Taken that CB's funds account for 7% of the banks' liabilities, which totals about 1.9 trillion Roubles, the Russian banks will be able to save up to 10 billion Roubles. So, cheaper resources for banks will mean lower rates for both corporate and retail borrowers."